Giving birth at home is an option for some pregnant women who prefer a more natural and intimate experience. However, it is important to understand the potential risks and benefits of giving birth at home and to make an informed decision based on your personal circumstances.
Here are some key considerations:
Benefits:
Women may feel more relaxed and in control in their own environment, which can help with the birthing process.

Home births can offer more personalized care and support from a midwife or other healthcare provider.

There is typically less medical intervention during a home birth, which can lead to a more natural birthing experience.
Risks:
If complications arise during labor, such as hemorrhage, the baby being in distress, or other emergencies, there may not be access to the medical resources available in a hospital.

There is a higher risk of neonatal death or injury during home births, especially for first-time mothers.

Some insurance plans do not cover the cost of a home birth, which can be a financial burden.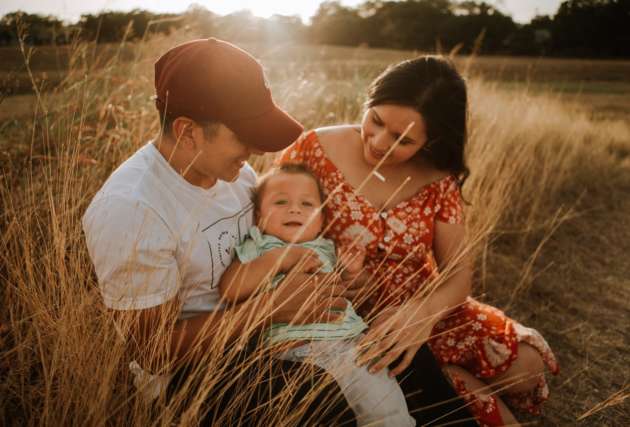 If you are considering a home birth, it is important to work closely with a qualified midwife or healthcare provider who is experienced in home births and can help you make an informed decision about whether it is the right choice for you. It is also important to have a backup plan in case of emergency, such as arranging for transportation to a hospital or birthing center.