Creating your own family happiness requires effort, commitment, and a willingness to prioritize your family's well-being. Here are some tips to help you create a happy family:
Prioritize quality time: Spending quality time together as a family can help build strong relationships and create positive memories. Make sure to schedule regular family time and prioritize it over other commitments.

Communicate effectively: Open and honest communication is crucial for a happy family. Encourage everyone to share their thoughts and feelings, and make sure to listen and respond with empathy and understanding.

Show appreciation: Make sure to show appreciation for each other's efforts and achievements, no matter how small they may seem. Expressing gratitude can help strengthen family bonds and promote a positive atmosphere.

Establish family traditions: Family traditions can help create a sense of belonging and provide opportunities for shared experiences. Consider establishing traditions that are meaningful to your family, such as weekly game nights or annual vacations.

Practice forgiveness: No family is perfect, and conflicts are bound to arise. Practicing forgiveness and letting go of grudges can help prevent resentments from building up and promote a more peaceful household.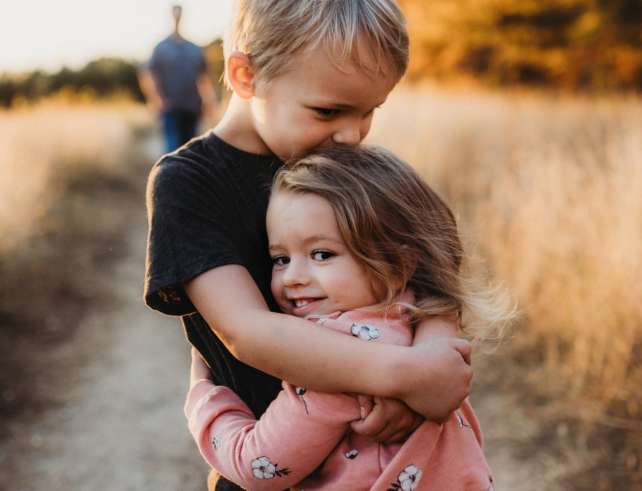 Remember, creating a happy family takes time and effort, but the rewards are well worth it. By prioritizing your family's well-being and taking steps to build strong relationships, you can create a loving and supportive home for everyone to thrive in.